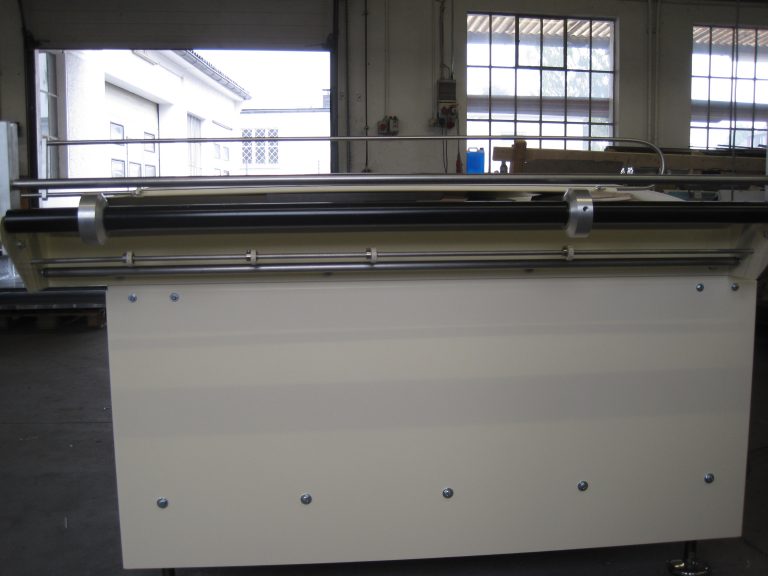 HE-JA L-Sealer
Have been developed for the cost-effective film packaging of single, collective and multiple packs.
The largely maintenance-free impulse welders in robust, sophisticated design are suitable for permanent industrial use and are easy to operate.
The packing sizes range from 350 x 250 mm to 1200 x 800 mm with a maximum height of 150 mm (special sizes on request). Books, DCs, cartons, toys, picture frames etc. can be packed without any problems.